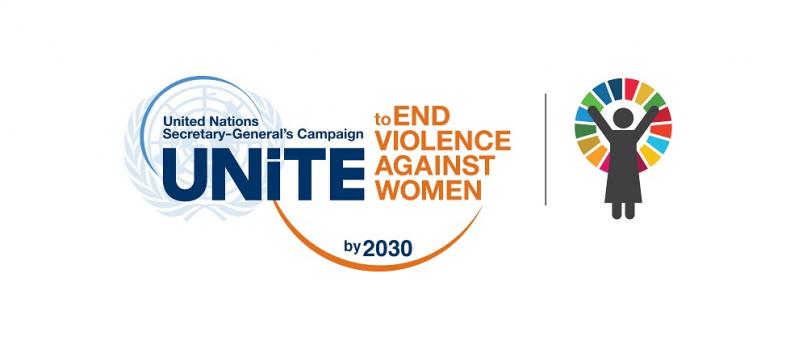 Orange the World: Activism to end violence against Women & Girls
From November 25th, International Day for the Elimination of Violence against Women, to December 10th, Human Rights Day, the United Nations UNiTE Campaign: 16 Day of Activism to End Gender-based Violence is a time to galvanize action to end violence against women and girls everywhere.
In 2023, the UNiTE campaign theme is Invest to Prevent Violence Against Women & Girls and will focus on the importance of financing different prevention strategies to stop violence from occurring in the first place.
Violence Against Women and Girls remains the most widespread and pervasive human rights violation worldwide affecting more than an estimated 1 in 3 women, a figure that has remained largely unchanged over the last decade. The most recent global estimates showed that, on average, a woman or girl is killed by someone in her own family every 11 minutes. The COVID-19 pandemic has intensified VAWG and has also exposed and exacerbated deep structural inequalities, reversing decades of progress on women's labour force participation, raised the number of women living in extreme poverty and increased the burden of unpaid care and domestic work, all of which exacerbates the risk factors and drivers of VAWG.
Although older women in Africa are strong and resilient, they are also among the most victimized groups when it comes to gender-based violence.
See below for resources to learn more about this year's UNiTE Campaign and to help you plan Orange Campaign activities in your communities.
updated OCTOBER 2023