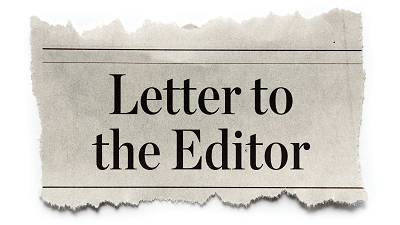 Dear GRANs,
We are so grateful for the letters you have written to Finance Minister Chrystia Freeland regarding international assistance in advance of the Federal Budget. GRAN's Right to Food campaign team is now asking for one last-minute action before the Budget is finalized. We are asking GRANs across the country to send a Letter to the Editor to your local news outlets. Budget Day is anticipated to occur sometime in March (the date has not yet been announced), so if you are willing to take this on, we ask that you send your Letter to the Editor as soon as you can.
Through our letters, we hope to publicly raise the issue of the global hunger crisis and Canada's response. Letters to the Editor published in several newspapers across the country on a particular issue can be very powerful in demonstrating public support to our elected officials. We are providing this template for a Letter to the Editor, which includes tips on how to prepare your letter to give it the best chance of being published.
The Small Sips emails you have been receiving every Monday morning on The Right to Food have highlighted the struggle for survival currently being experienced in many regions of the Global South, especially in East Africa because of the severity and length of the ongoing drought. The good news is that much of Canada's international assistance is dedicated to addressing the issue of global hunger, with at least 50% of these dollars allocated to Africa. However, as one of the wealthiest countries in the world, Canada now needs to do more in order to address the urgent hunger crisis that is having a terrible impact on those who were already the most vulnerable - older people, women and children.
If you submit a Letter to the Editor to your local news outlet, please let us know with a short email to info@grandmothersadvocacy.org. Let us know which news outlet and where you are in the country so that we can track the reach of our advocacy efforts. We also invite you to share a copy of your letter with us if you are comfortable doing so.
Your advocacy is appreciated so very much,
Pat and Linda
GRAN Co-Chairs
http://grandmothersadvocacy.org