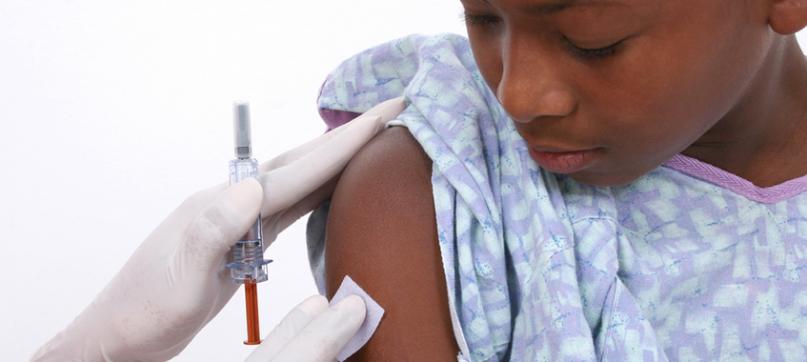 Pneumonia. Did you know?​
Pneumonia is the leading infectious cause of childhood death worldwide.
Pneumonia kills nearly one million children each year, one child every 35 seconds.
An effective vaccine is available to prevent this unnecessary loss of life, but 75% of the world's children are unprotected against pneumonia due to the high price of the vaccine.
On November 12, World Pneumonia Day, Médecins Sans Frontières/Doctors Without Borders (MSF) is launching a petition calling upon the makers of the vaccine, Pfizer and GSK, to bring down the price to $5 per child for all developing countries and humanitarian organizations.
GRAN is working closely with MSF to support this campaign.
What can you do?
Let's do all we can to make sure each child has a fair shot at life.