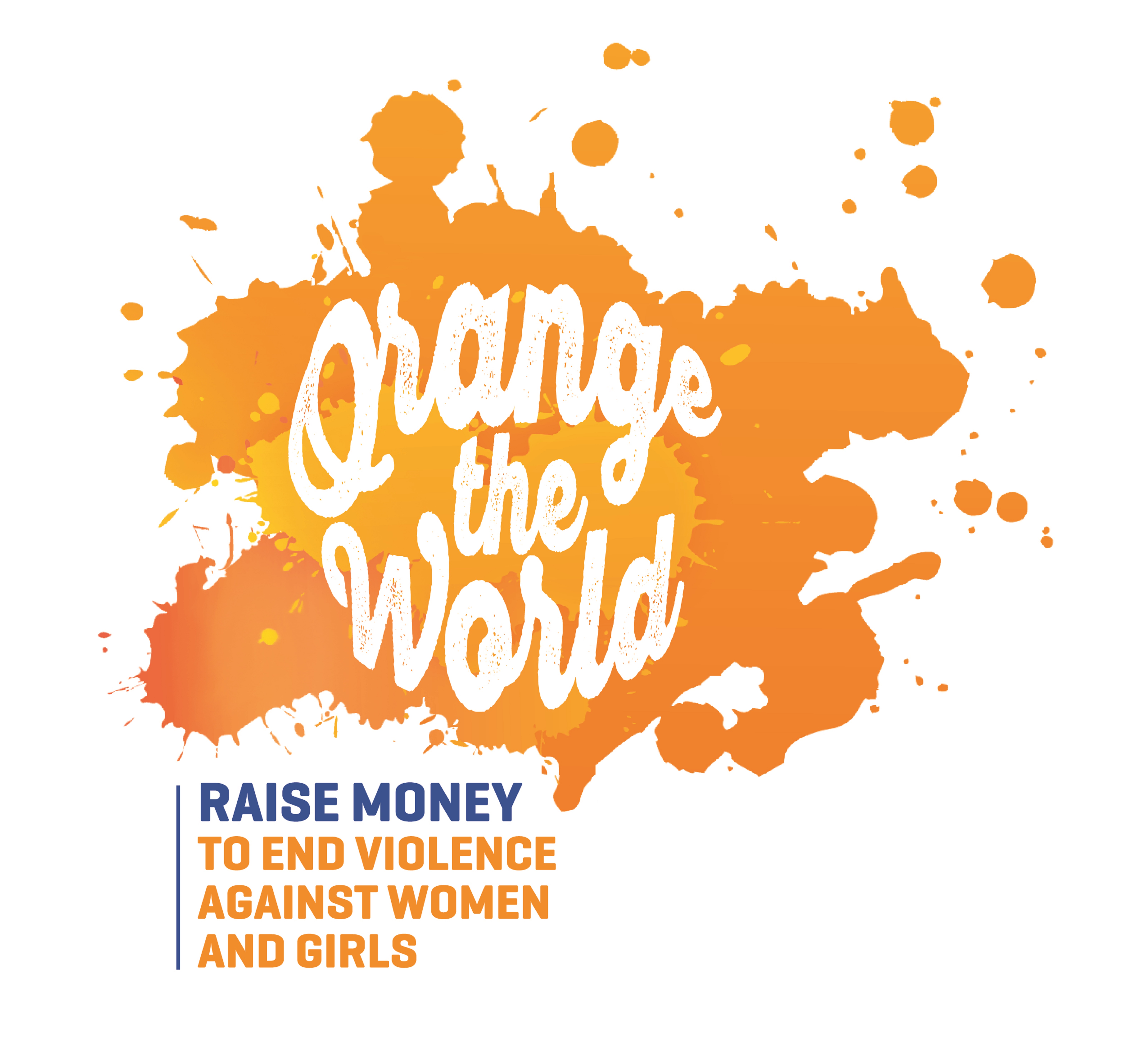 Each year the United Nations' campaign, UNiTE to End Violence against Women invites governments, civil society organizations, and individuals to mark the 16 Days of Activism (November 25 to December 10) by increasing awareness, and calling on governments to match action and adequate resources to their political commitments to end violence against women and girls. The UNiTE Campaign uses the colour ORANGE as a uniting theme symbolizing a brighter future.
The advocacy focus for the UN Secretary General's campaign to End Violence Against Women is to implement the UN 2030 agenda for Sustainable Development Goals as it relates to violence against women and girls.
Now is the time to prepare for advocacy actions for next month. By accessing the Orange Campaign under the "Campaigns" tab at the top of this page, you will find more information and a wealth of resources available for advocacy initiatives.