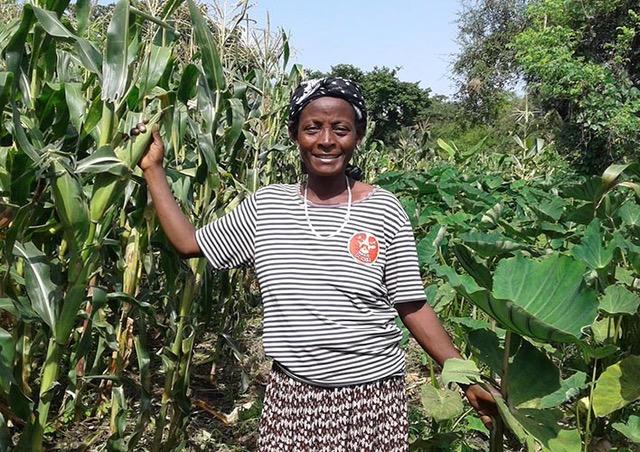 COVID-19 has shone a light on rising global hunger and the intersecting crises of the pandemic, climate change, and food insecurity. Globally, it is Africa that has the highest level of total food insecurity, as well as the highest prevalence of undernourished people, as reported in the recently released study: The State of Food Security and Nutrition in the World.
In sub-Saharan Africa, small-scale farmers, many of whom are women, are the primary food producers. Women are providing leadership on food security in their communities and yet they are especially disadvantaged as they lack access to land, agricultural extension services, finances, and other resources to help them adapt, and they are often not included in decision-making.
As part of the Paris Agreement, Canada will be making a new commitment in 2021 to international climate finance. Canada can respond to both the pandemic and climate change by increasing support to food security, with a focus on small-scale farmers and gender equity.
We are asking you to contact your MP to let them know that you care about increasing Canada's contributions to international assistance and to financing for climate adaptation.
GRAN is joining the Canadian Foodgrains Bank "Harvest of Letters" campaign in this effort. They have provided both an informative background document and an online modifiable letter template to make writing to your MP quick and easy. Your letter will automatically be sent to your MP with a copy to Karina Gould, Minister for International Development. Please also bcc: grandmothersadvocacy@gmail.com
Thank you for adding your voice to this Harvest of Letters.
Janet Siddall and Pat Dolan
GRAN Co-Chairs
http://grandmothersadvocacy.org
grandmothersadvocacy@gmail.com
;