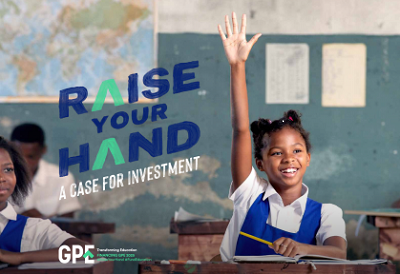 Dear GRANs,
Only 10 days until the G7 Meetings in the UK and only 60 days until the GPE Replenishment Summit takes place on July 30-31st hosted by the UK and Kenya. We are really keeping our fingers crossed for a GPE announcement at the G7 next week.
To create public awareness we are asking you to send in a 'Letter to the Editor' this week to bring attention to the GPE in the media. We have a sample LTE with some suggestions for you here.
Our window of opportunity to have an impact is getting smaller. To get more children accessing a quality education, Canada needs to make a commitment of $500 million over 5 years to the Global Partnership for Education soon.
Please let us know by e-mail grandmothersadvocacy@gmail.com that you've submitted an LTE and to which newspaper(s) to help us track our reach and impact.
GRAN will also be tweeting this week up to the G7 meetings, so please take the time to retweet us tagging your own MP. Or you can write your own tweet such as the one below:
Gender equality will never happen without education. Education is a pathway out of poverty & leads to good health, opportunity and empowerment. @karinagould @CanadianPM Let's commit $500MIL over 5 years to the @GPforEducation at the #G7. #Fundeducation #RaiseYourHand #SDG4
Thank you, GRANs, for your ongoing efforts for access to education for all.
Janet Siddall and Pat Dolan
GRAN Co-Chairs
http://grandmothersadvocacy.org
grandmothersadvocacy@gmail.com